About us
Welcome to the new era of lighting
At
Roschi Technology
we specialise in energy saving for large companies through the installation of LED lights in all types of work areas: department stores, public buildings, car parks, residential complexes, hospitals, street lighting…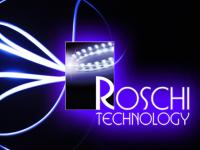 We use in-house manufactured LED products, as a result of collaboration between the engineers in our R&D department and the engineers who work at our office in Germany.
Roschi Technology has a team of highly qualified professionals who are specialised in a variety of work areas to ensure extensive control of the entire life cycle of the product, from conception and design to manufacture and final installation.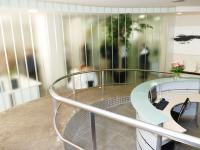 Take a look through our web site and discover our work methodology. If you'd like to know more about the basic concepts of LED technology, see our FAQ section. We also invite you to see the projects we've completed and note the satisfaction level of our clients, as they're our best form of introduction. Find out how you can save money while helping to protect the environment.
Why choose Roschi Technology?
Because the market is now flooded with LED products that don't meet minimum technical and lighting requirements.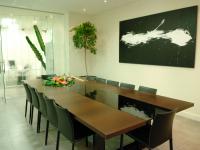 Because Roschi Technology doesn't simply sell the products of other companies: we work with in-house manufactured products designed and tested by our team of professionals.
Because Roschi Technology is always a step ahead of the competition, due to the continuous improvement process all our products undergo.
Because we have an engineering team to perform energy studies designed to improve the energy efficiency of our clients' installations.
Because Roschi Technology provides full technical guarantees to all its clients: all our products have a three-year guarantee.
Because we work with our own electrical technicians, who hold an installer's licence and are authorised to sign inspection tickets and certify installations.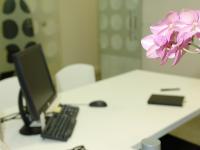 Because at Roschi Technology we don't simply supervise the cycle of the product from conception to sale and installation: our after-sales staff go to the installation sites to assess the satisfaction level of our clients and ensure they're receiving quality service.
Because when it comes to something as intricate as an electrical installation, you need the best professionals in the sector so that personal safety is guaranteed. It's not just about replacing conventional lights with LED lights.
Because only Roschi Technology performs complete energy studies of your installations to give you a quote comparing current consumption, what you'd consume with Roschi Technology products, and an indication of how long it would take to recover your investment. All free of charge and with no obligation.
At Roschi Technology we maintain close contact with our clients. We show them how they can make a safe investment and we offer individual service, transparency in all procedures, guarantees that the installation will be well done and immediate results.
PROFESSIONAL STRUCTURE OF ROSCHI TECHNOLOGY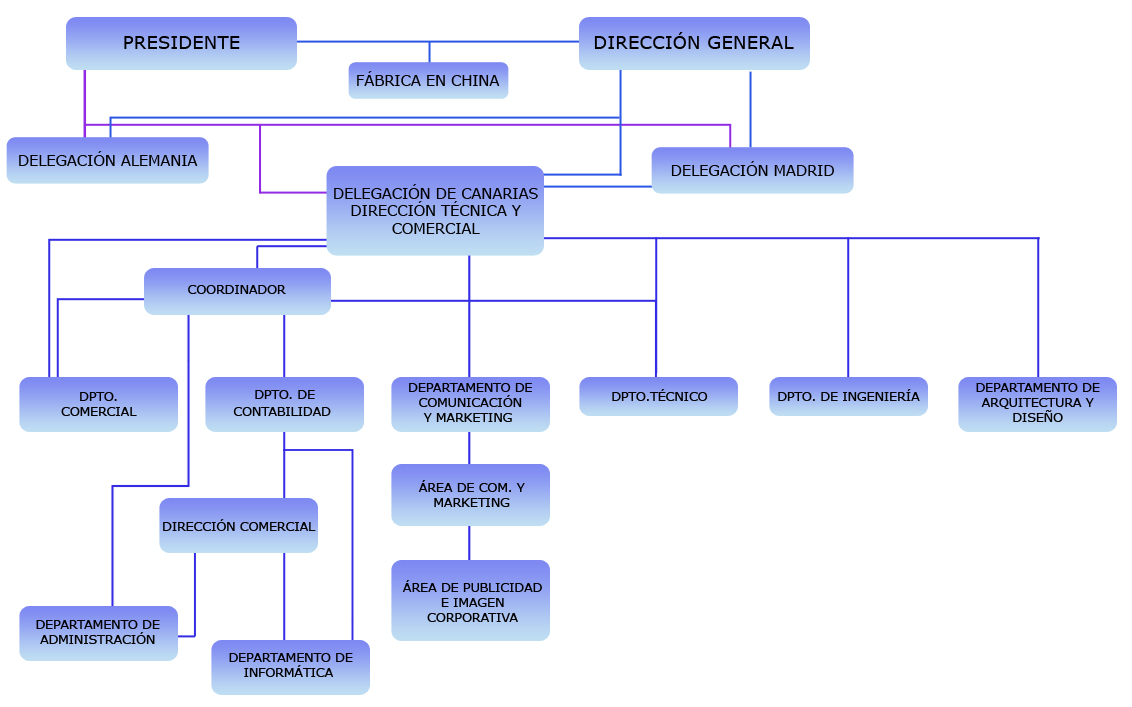 Roschi Technology Engineering Department and Lighting Architecture and Design Department

The specialist team in our Engineering Department works shoulder to shoulder with our German office and our factory in China. Their tasks are carried out on the basis of an integrated project adapted to the needs of each client. They conduct individual energy studies and advise clients step by step on the improvements and installations required.
We also have a Lighting Architecture and Design Department that provides an integrated advisory service to clients. Their task is to determine the needs and possibilities of each work area and define the materials and configuration best suited for each installation.
Enter the new era of lighting with Roschi Technology